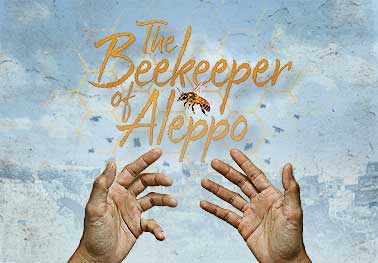 Nuri is a beekeeper and his wife Afra an artist. They live a simple life, rich in family and friends, in the beautiful Syrian city of Aleppo - until the unthinkable happens. When all they care for is destroyed by war, they are forced to escape. On their terrifying journey, they must face the pain of their own unbearable loss alongside incredible danger. Above all, they must journey to find each other again.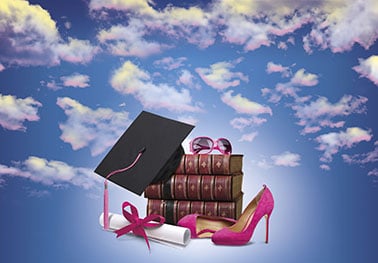 The smash hit Broadway and West End Musical based on the best loved movie follows beautiful and popular sorority sister Elle Woods who loves to be pampered and is passionate about pink.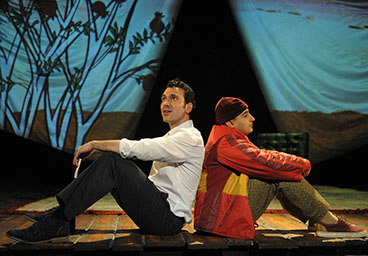 Based on Khaled Hosseini's international bestselling novel and film, this powerful and dramatic story leaves a lasting impression on anyone it touches.
---